Description
With the Cheapa Hitop Camper, nothing stands in the way of your couple's holiday. It has a large double bed, a comfortable seating area and the necessary kitchen appliances.
Information for child seats: No child seats, infant carriers or booster seats are allowed in this vehicle.
Note: Essentially, all illustrations show the actual vehicle, but isolated deviations are possible. The vehicle models, equipment, floorplans and dimensions may vary. Neither the local partner nor CU Travel GmbH & Co. KG accept liability for possible deviations.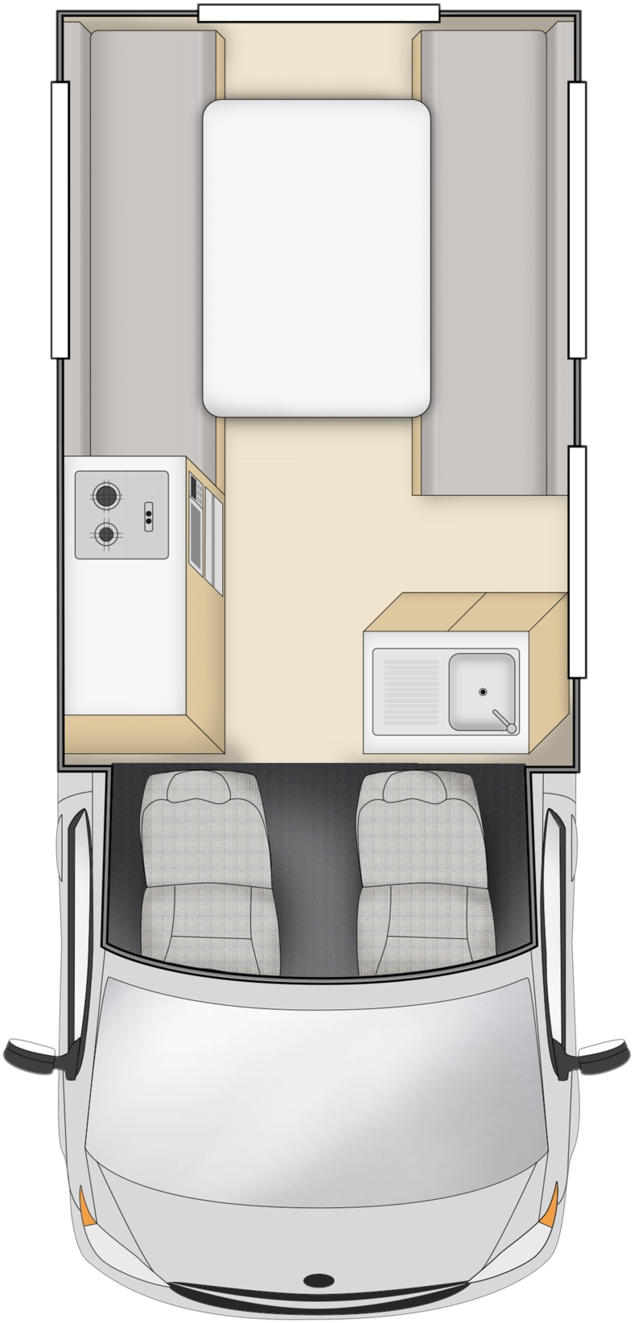 Living
Air-conditioning livingroom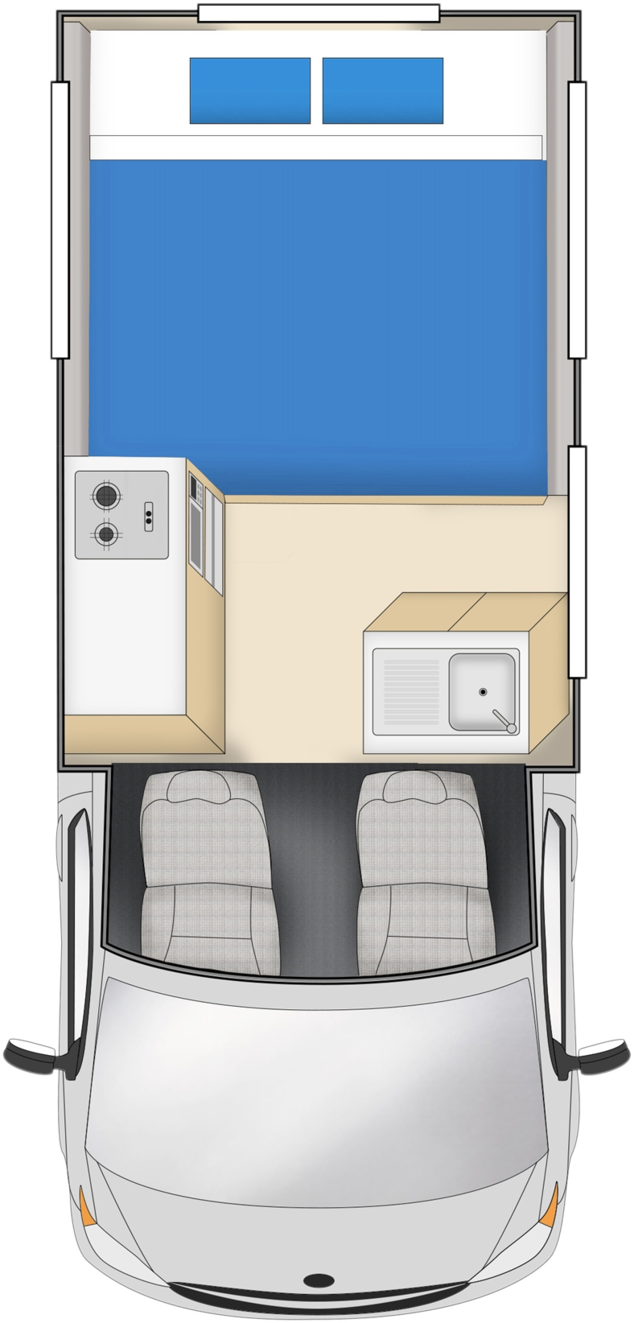 Cheapa Campa Australia
As the name suggests, Cheapa Campa vehicles tend to be very affordable to rent and have been since 1985. From the Cheapa Hitop for two adults and a child aged 8 to 13 years to the large family camper Cheapa 6 Berth, there is a suitable vehicle for every type of camper trip. Two child seats or booster seats can be attached in the 4 Berth and 6 Berth models.
Since Cheapa Campa is part of the Apollo Group, separate bookings in different countries can be combined into one long-term rental, so that further discounts can be taken into account from 21 rental days. Of course, there may not be many months between bookings, but this offer is worthwhile for budget globetrotters traveling in Australia and New Zealand.
Vehicles from Cheapa Campa are at least three years old, but are usually very well maintained and there is no skimping on service either. Each camper offers good equipment and comfort, and support is available around the clock on site in case of need.
+ Read more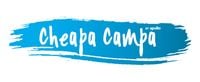 Distance to the airport: 15 kilometres Distance to the city centre: 25 kilometers
31 Bay Road
NSW 2229 Taren Point
| | |
| --- | --- |
| Mon. - Fri. | 09:00 - 15:30 |
| Saturday | 09:00 - 15:30 |
| Sunday | 09:00 - 15:30 |
| Holiday | Open on many holidays |
Distance to the airport: 15 kilometres Distance to the city centre: 25 kilometers
31 Bay Road
NSW 2229 Taren Point
| | |
| --- | --- |
| Mon. - Fri. | 09:00 - 15:30 |
| Saturday | 09:00 - 15:30 |
| Sunday | 09:00 - 15:30 |
| Holiday | Open on many holidays |