Road Bear RV
Motorhome CS 26-28 Slide-out
Sleeping places
4 Adults, 2 Children
Description
Ce véhicule peut accueillir jusqu'à 4 adultes ou une famille plus nombreuse.
Informations sur les sièges pour enfants : Un siège enfant peut être fixé dans ce véhicule avec un point d'ancrage.
Note: Essentially, all illustrations show the actual vehicle, but isolated deviations are possible. The vehicle models, equipment, floorplans and dimensions may vary. Neither the local partner nor CU Travel GmbH & Co. KG accept liability for possible deviations.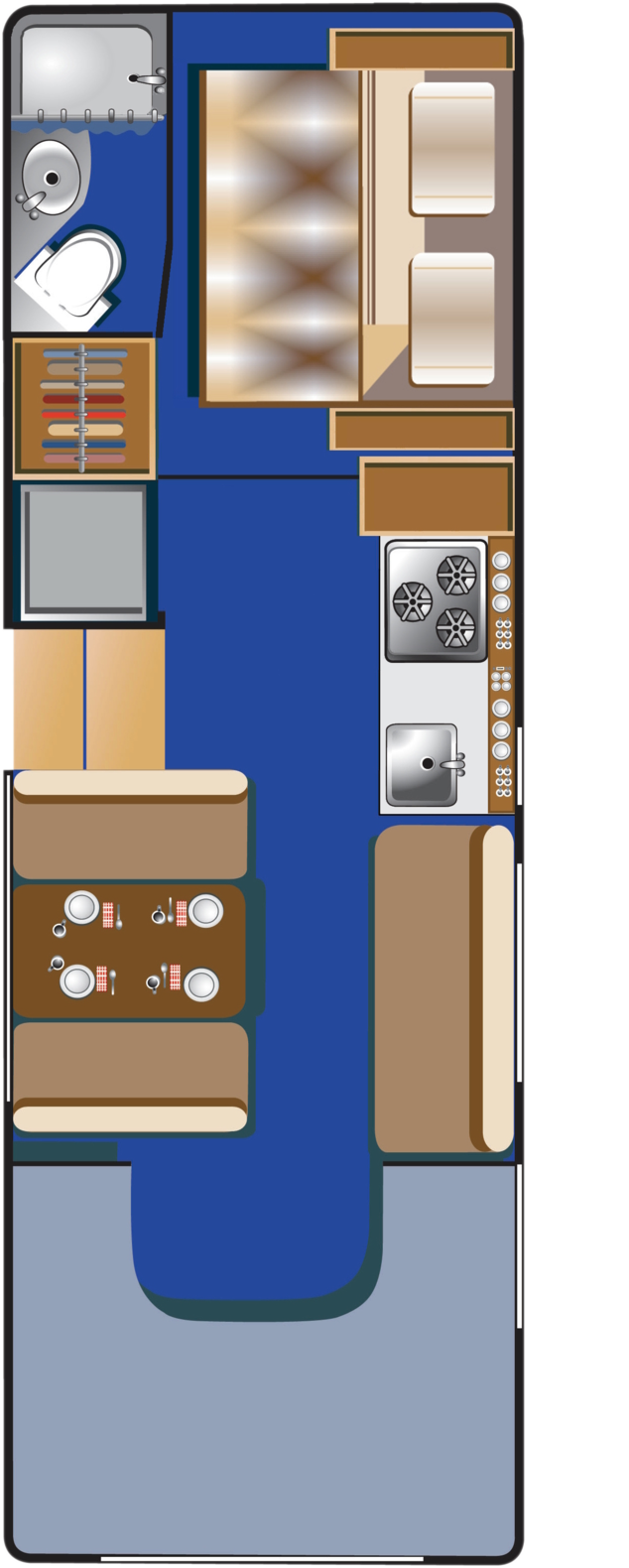 Living
Air-conditioning livingroom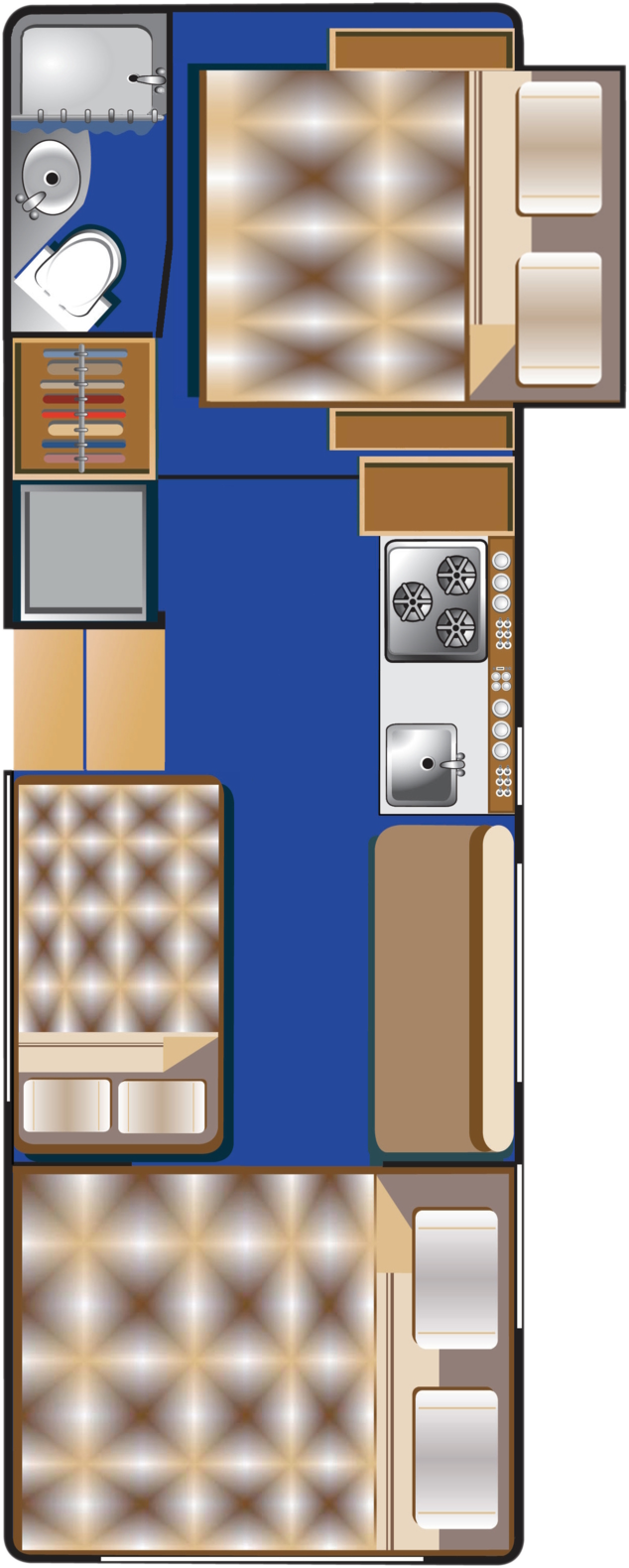 Road Bear RV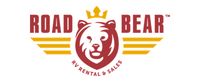 Pick up location
San Francisco
Distance to the airport: 30 miles Distance to city center: 20 miles
420 San Leandro Boulevard
94577 San Leandro
| | |
| --- | --- |
| Mon. - Fri. | 8 am - 5 pm |
| Saturday | 8 am - 1 pm |
| Sunday | closed |
| Holiday | closed |
Drop off location
San Francisco
Distance to the airport: 30 miles Distance to city center: 20 miles
420 San Leandro Boulevard
94577 San Leandro
| | |
| --- | --- |
| Mon. - Fri. | 8 am - 5 pm |
| Saturday | 8 am - 1 pm |
| Sunday | closed |
| Holiday | closed |
-/- CHF per night
-/- nights
|
-/- CHF total