Summary
Addons
Vehicle specs
Rental company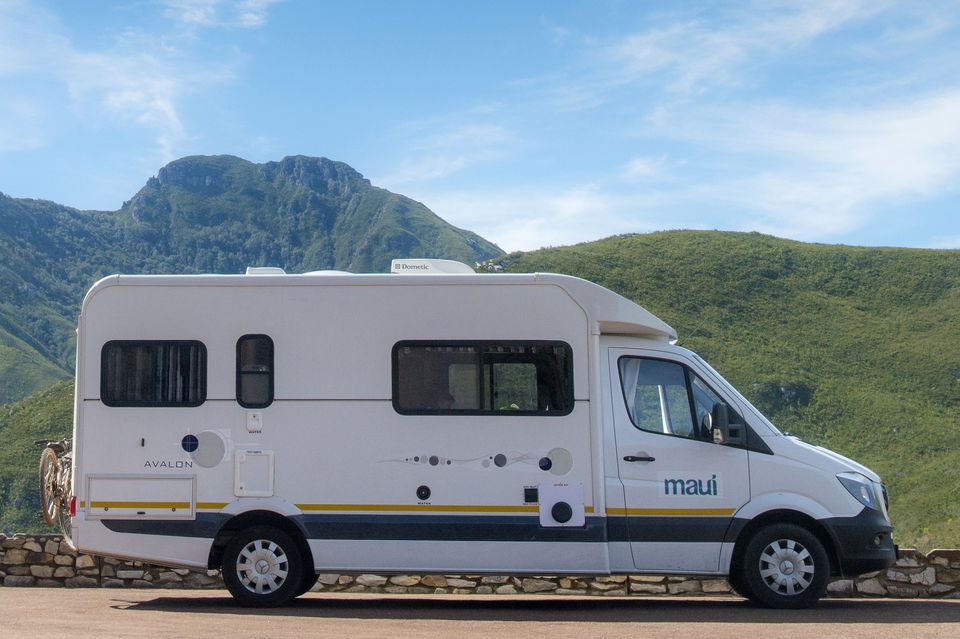 Maui Südafrika
Sleeping places
2 Adults, 2 Children
Description
In the Maui 4 Berth, in addition to a refrigerator, freezer, microwave and gas stove, this camper also has a toilet and shower with hot and cold water. (Maui vehicles do not have a gray water tank, but do have a removable toilet cassette for easy emptying). There is room for 4 people in this model of vehicle.
Child Seat Information: Up to two child seats with 3-point harnesses can be secured in this vehicle.

Note: Essentially, all illustrations show the actual vehicle, but isolated deviations are possible. The vehicle models, equipment, floorplans and dimensions may vary. Neither the local partner nor CU Travel GmbH & Co. KG accept liability for possible deviations.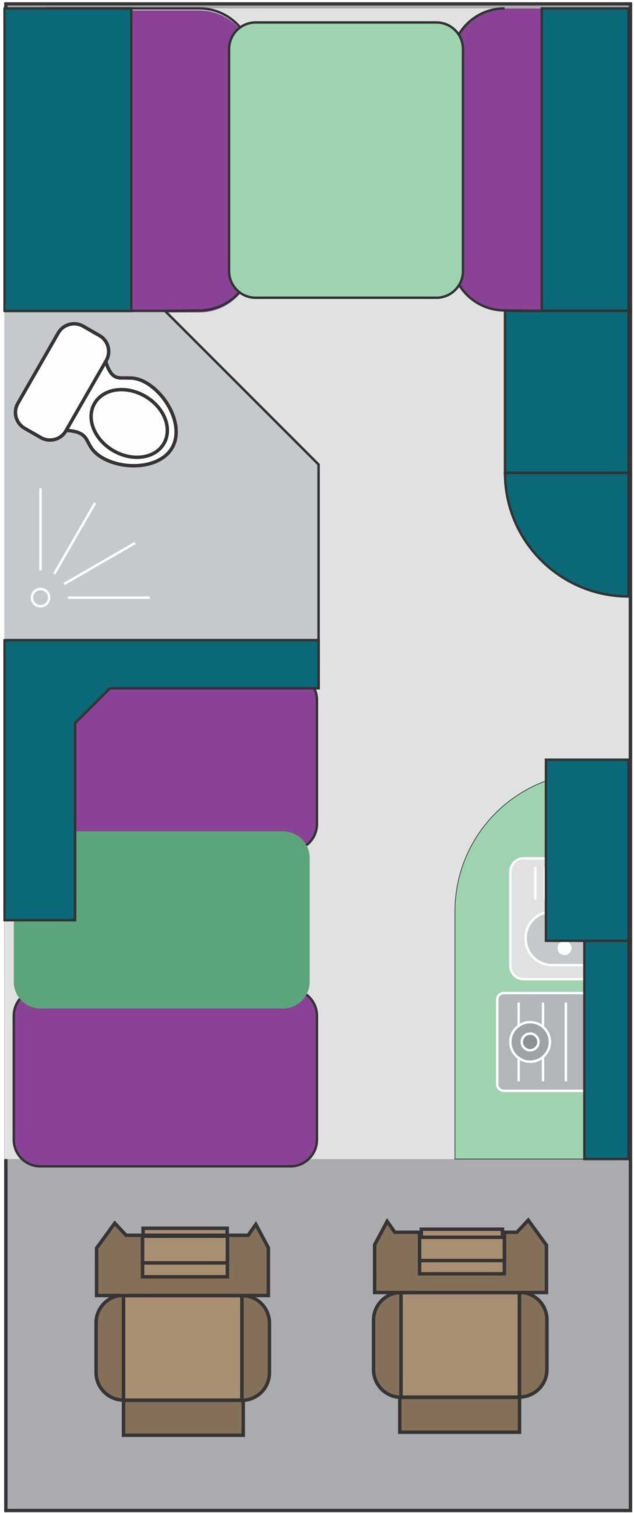 Living
Air-conditioning livingroom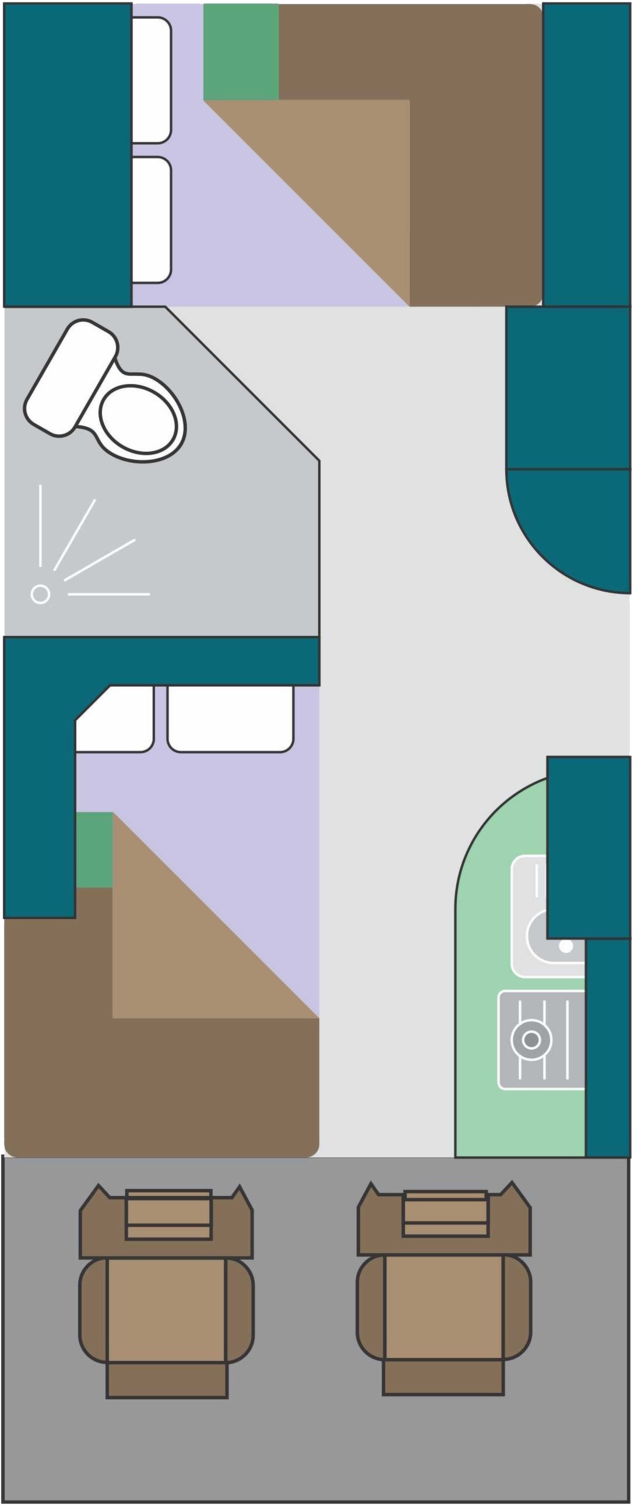 Maui Südafrika
In addition to the Britz brand, the THL Group also includes the motorhome rental company Maui. Maui vehicles can be rented in New Zealand and Australia as well as in South Africa. Most Maui vehicles are new, which makes Maui one of the premium brands.
The vehicle fleet consists of three different vehicle models. The Maui 2 Berth is a Van Conversion and is the smallest vehicle in the fleet. A slightly larger version is the Maui 4 Berth, which belongs to the small motorhomes. The Maui 6 Berth is the largest model that can be rented from Maui in South Africa and Namibia - it can accommodate four to five people.
Unlike Britz, Maui has many vehicles with places to sleep directly in the camper - so up to five adults can easily sleep in the vehicle. The comfortable equipment of the Maui campers makes them a small hotel room on four wheels. Whether it's a sink, refrigerator, stove, shower or toilet - there's nothing missing in Maui's vehicles. In addition, the slightly larger vehicles also provide you with considerably more storage space for luggage.
+ Read more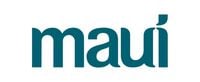 Distance to the airport: 1,5 kilometers Distance to the city center: 17 kilometers
18 Michigan Road (corner of Borcherds Quarry)
7490 Cape Town
| | |
| --- | --- |
| Mon. - Fri. | 8 am - 5 pm |
| Saturday | 08:00 - 14:00 |
| Sunday | 08:00 - 16:00 against fee |
| Holiday | 08:00 - 16:00 (for a fee) |
Distance to the airport: 1,5 kilometers Distance to the city center: 17 kilometers
18 Michigan Road (corner of Borcherds Quarry)
7490 Cape Town
| | |
| --- | --- |
| Mon. - Fri. | 8 am - 5 pm |
| Saturday | 08:00 - 14:00 |
| Sunday | 08:00 - 16:00 against fee |
| Holiday | 08:00 - 16:00 (for a fee) |