Summary
Addons
Vehicle specs
Rental company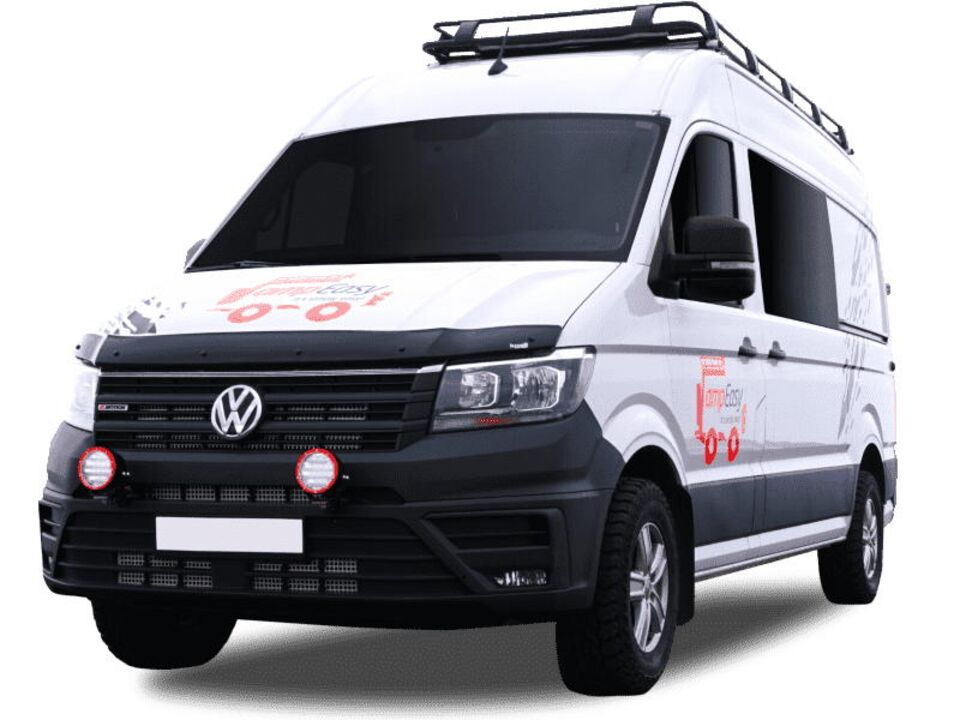 CampEasy Island
Sleeping places
3 Adults, 2 Children
Description
The vehicle "Easy Viking 4x4 X" from CampEasy is the older model of the "Easy Viking 4x4" with up to 6 years and is perfect for a family or friends. Thanks to special equipment, this four-wheel drive van is optimal for a road trip on dirt roads. The interior includes a fully equipped camping kitchen, a large and comfortable seating area, two berths and modern technical equipment.

This vehicle can accommodate up to two child seats each with 3-point harnesses in the driver's cabin and lap belts in the rear of the vehicle.
Note: Essentially, all illustrations show the actual vehicle, but isolated deviations are possible. The vehicle models, equipment, floorplans and dimensions may vary. Neither the local partner nor CU Travel GmbH & Co. KG accept liability for possible deviations.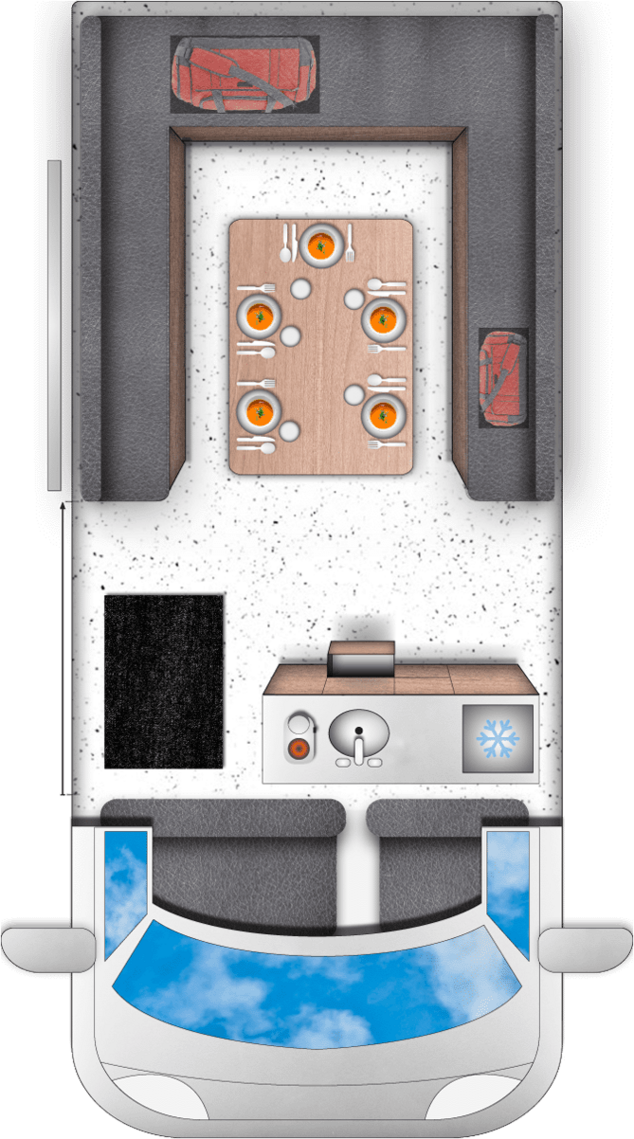 Living
Air-conditioning livingroom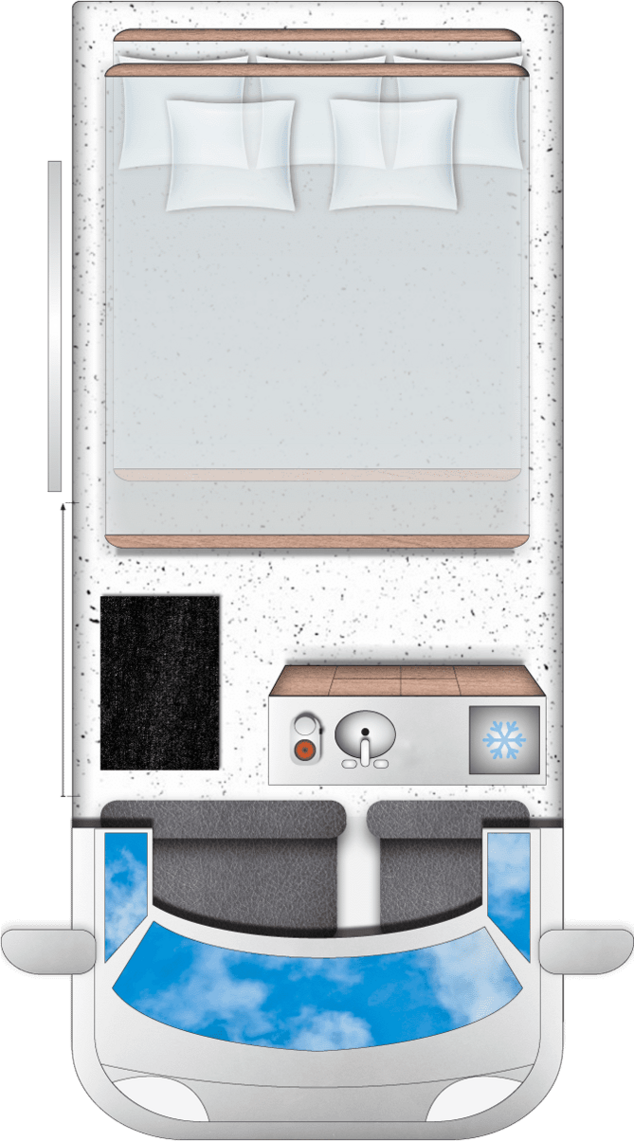 CampEasy Island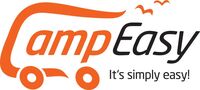 Pick up location
Keflavik
Distance to Keflavik airport: approx. 3 km
Selvík 5
230 Reykjanesbær
| | |
| --- | --- |
| Mon. - Fri. | 8 am - 4:30 pm |
| Saturday | 8 am - 4:30 pm |
| Sunday | 8 am - 4:30 pm |
| Holiday | closed |
Drop off location
Keflavik
Distance to Keflavik airport: approx. 3 km
Selvík 5
230 Reykjanesbær
| | |
| --- | --- |
| Mon. - Fri. | 8 am - 4:30 pm |
| Saturday | 8 am - 4:30 pm |
| Sunday | 8 am - 4:30 pm |
| Holiday | closed |