Summary
Addons
Vehicle specs
Rental company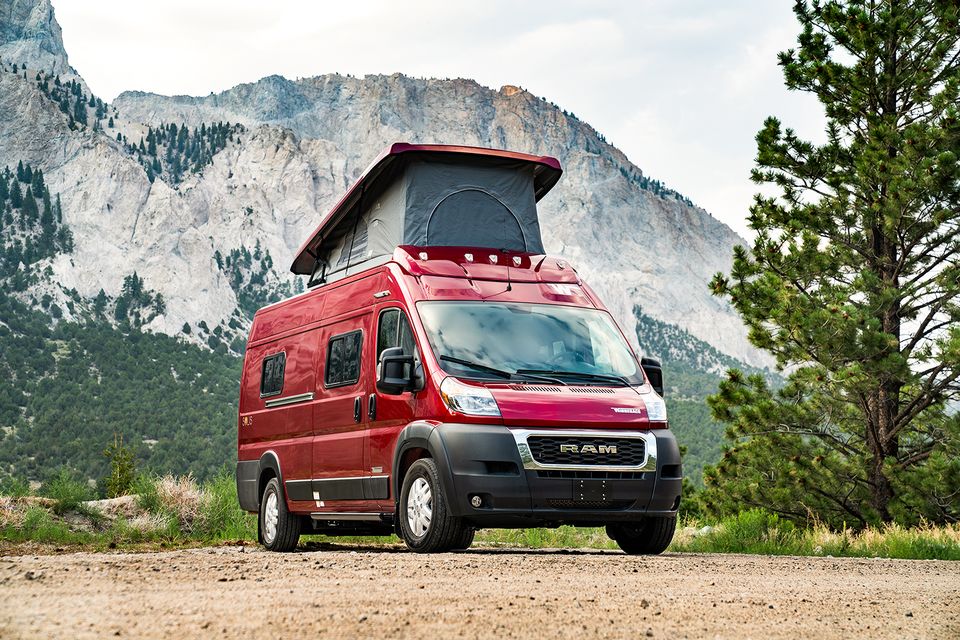 Description
Since 2022 Road Bear again offers a van. Comfortably equipped with everything you need, the compact van offers you the same advantages as a motorhome. Through the pop-up roof can sleep up to 4 people in this vehicle.
Child seat information: Up to two child seats with 3-point harnesses can be secured in this vehicle.
Note: Essentially, all illustrations show the actual vehicle, but isolated deviations are possible. The vehicle models, equipment, floorplans and dimensions may vary. Neither the local partner nor CU Travel GmbH & Co. KG accept liability for possible deviations.

Living
Air-conditioning livingroom

Road Bear RV
Road Bear RV is the first choice when it comes to state-of-the-art premium RVs. The rental company is originally from Switzerland and brings European standards of quality and innovation to the USA. All vehicles are from the latest model years and are updated annually. This gives Road Bear RV the most modern fleet of vehicles in the USA. You can choose from a variety of models ranging from compact 21-23 foot campers to spacious 30-32 foot A-Class motorhomes. All vehicles from 25 feet are equipped with a retractable slide-out, which again significantly increases the interior space.
Road Bear RV, which hails from Switzerland, is known for a particularly high quality of equipment and interior design.
Especially important for family travel: Road Bear RV's models are all equipped with at least one "Tether Anchor", which is needed to attach a child seat. Child seats are not rented, but customers have the option of having a child seat ordered online delivered to the respective station two weeks before departure. Neither child seats nor booster seats are provided on the transfer bus, nor are the ordered seats brought along. You can find more information on this topic in our magazine article "Motorhome and child seat - what to consider".
At the stations you can expect multilingual service, also in German, a free transfer between station and airport or hotel and a free GPS for all early bookers. + Read more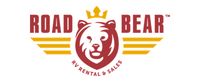 Pick up location
San Francisco
Distance to the airport: 30 miles Distance to city center: 20 miles
420 San Leandro Boulevard
94577 San Leandro
| | |
| --- | --- |
| Mon. - Fri. | 8 am - 5 pm |
| Saturday | 8 am - 1 pm |
| Sunday | closed |
| Holiday | closed |
Drop off location
San Francisco
Distance to the airport: 30 miles Distance to city center: 20 miles
420 San Leandro Boulevard
94577 San Leandro
| | |
| --- | --- |
| Mon. - Fri. | 8 am - 5 pm |
| Saturday | 8 am - 1 pm |
| Sunday | closed |
| Holiday | closed |