Summary
Addons
Vehicle specs
Rental company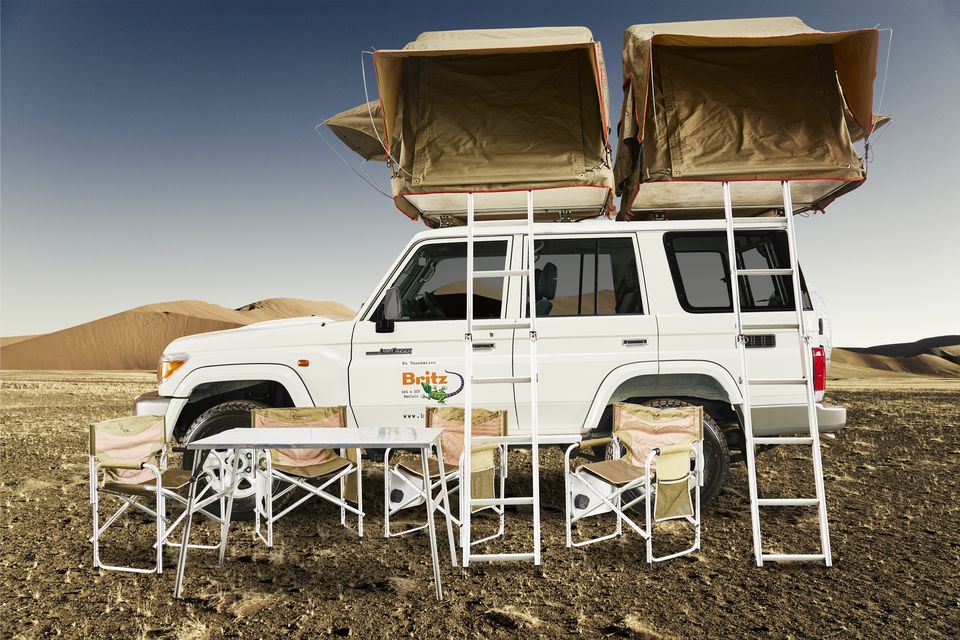 Britz Namibia
Toyota Land Cruiser Double Cab DLE
Description
The Toyota Land Cruiser Double Cab has, among other things, two fold-out roof tents, gas bottle with cooking attachment and a 4.2 lt machine.

The dimensions of the two roof tents are each (LxWxH): 2.20 m x 1.30 m x 1.10 m. The entrance to the roof tent is via a side ladder.
Child seat information: Up to two child seats with 3-point harnesses can be secured in this vehicle.

Note: Essentially, all illustrations show the actual vehicle, but isolated deviations are possible. The vehicle models, equipment, floorplans and dimensions may vary. Neither the local partner nor CU Travel GmbH & Co. KG accept liability for possible deviations.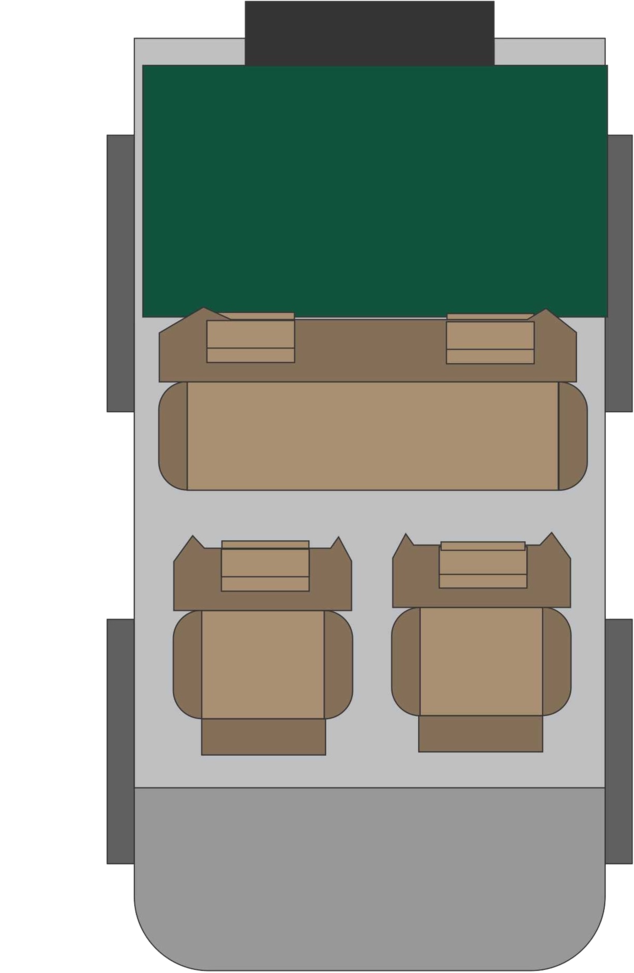 Living
Air-conditioning livingroom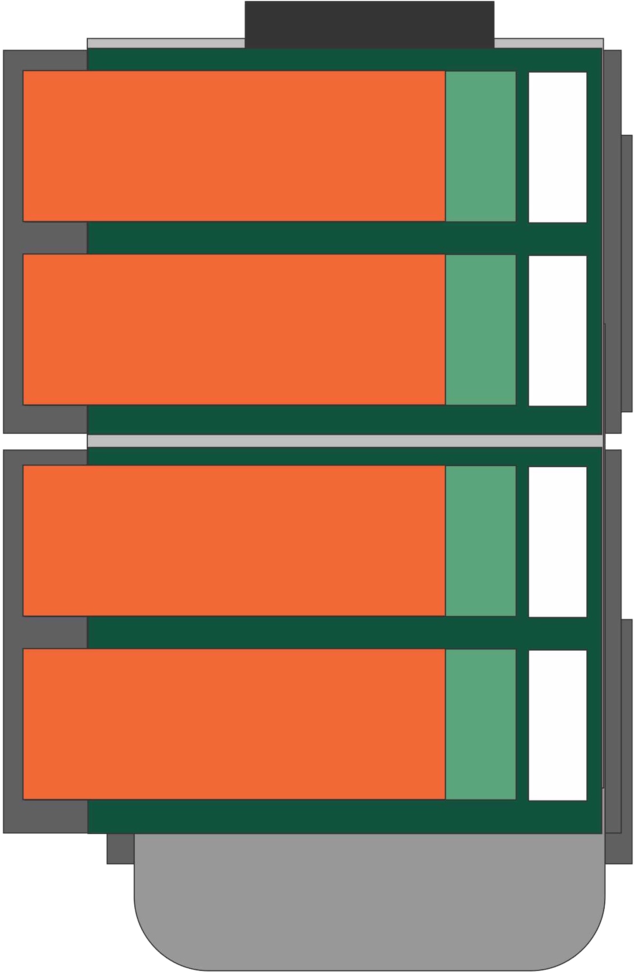 Britz Namibia
Britz is a brand of the THL Group, which also owns the Maui brand. In Namibia, Britz is one of the providers with the most extensive vehicle selection. Besides Namibia, Britz also offers vehicles for rent in South Africa, Australia, New Zealand and North America.
The Britz fleet in Namibia consists of six different vehicle models. All of these vehicles fall into the category of truck campers and have four-wheel drive. The vehicles offered by Britz include both petrol and diesel models.
There are currently two stations in Namibia, one at the airport in Windhoek and one at the airport in Walvis Bay. The Windhoek station has regular opening hours, while the Walvis Bay station opens by appointment only.
The compact campers gain additional space with awnings and roof tents, making them ideal for driving through southern Africa. During the trip, the campers can be easily controlled, and at the campsite they are enlarged with a few simple movements.
+ Read more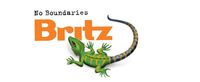 Distance to city center: 45 km
Hosea Kutako International Airport
- Windhoek
| | |
| --- | --- |
| Mon. - Fri. | 8 am - 5 pm |
| Saturday | 08:00 - 14:00 |
| Sunday | 08:00-16:00 (for a fee) |
| Holiday | 08:00-16:00 (for a fee) |
Distance to city center: 45 km
Hosea Kutako International Airport
- Windhoek
| | |
| --- | --- |
| Mon. - Fri. | 8 am - 5 pm |
| Saturday | 08:00 - 14:00 |
| Sunday | 08:00-16:00 (for a fee) |
| Holiday | 08:00-16:00 (for a fee) |