Description
Dans le Toyota Navi, il y a aussi bien une cuisinière à gaz et une roue de secours qu'un réfrigérateur, des toilettes et un lavabo avec eau chaude et froide.
Informations sur les sièges pour enfants : Dans ce véhicule, il est possible de fixer un siège enfant sur le siège passager avant avec une ceinture à 3 points.
Note: Essentially, all illustrations show the actual vehicle, but isolated deviations are possible. The vehicle models, equipment, floorplans and dimensions may vary. Neither the local partner nor CU Travel GmbH & Co. KG accept liability for possible deviations.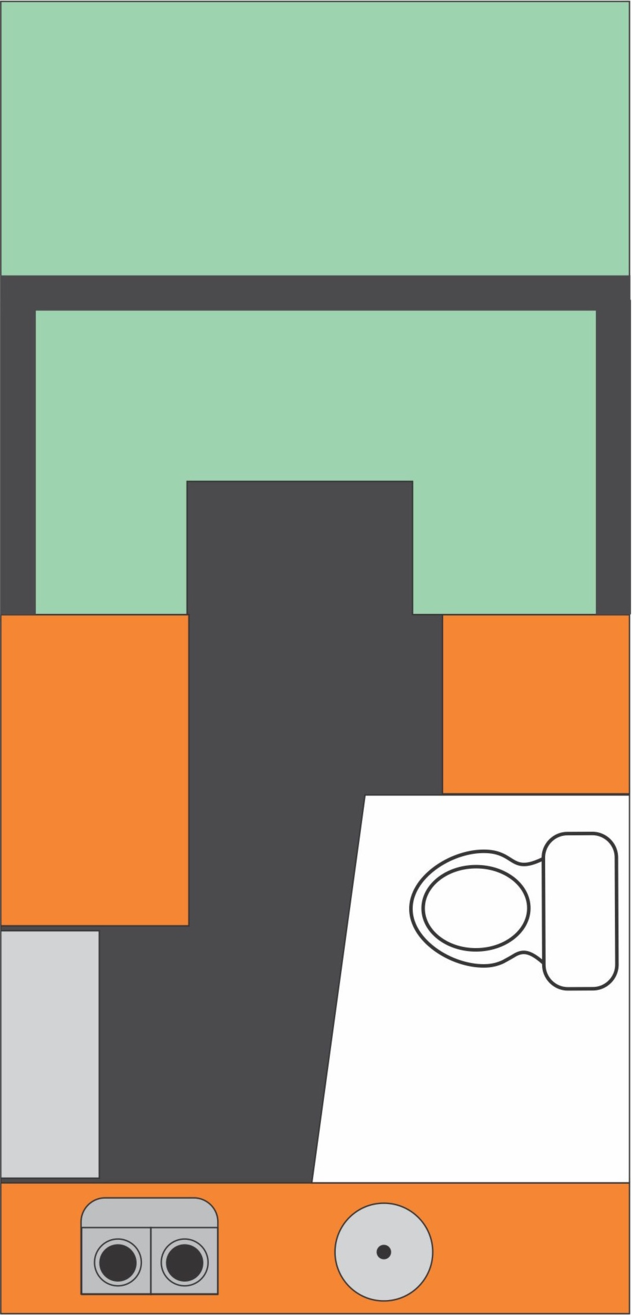 Living
Air-conditioning livingroom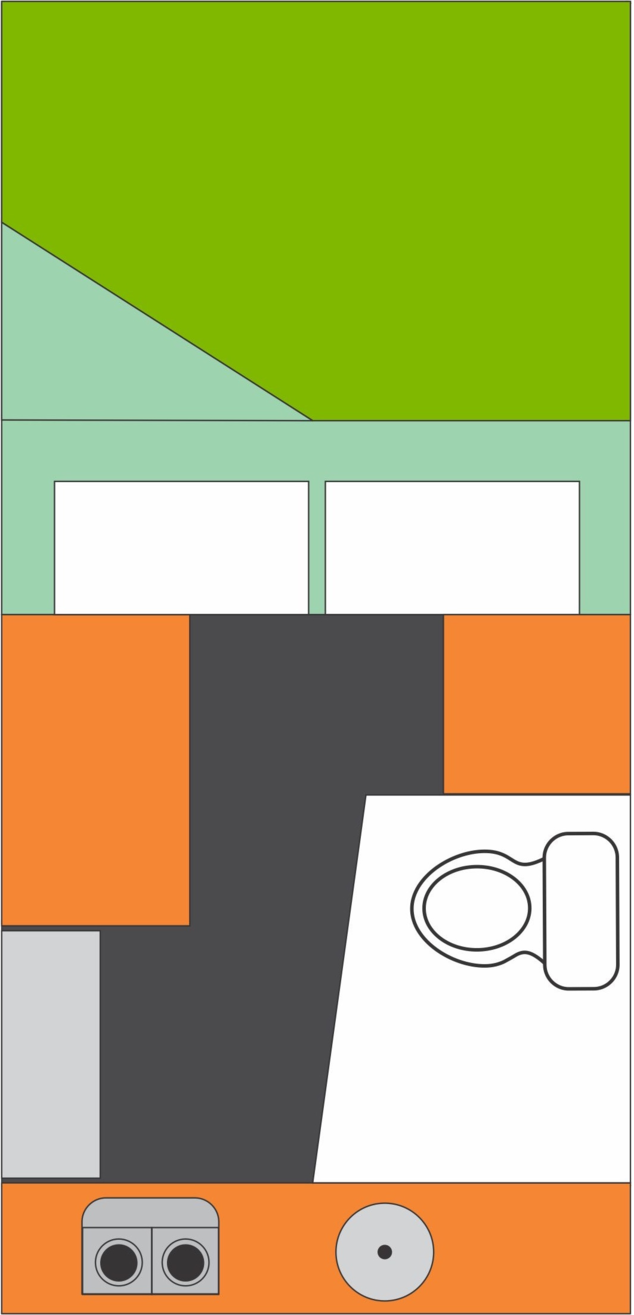 Britz Namibia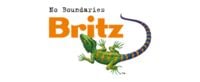 Pick up location
Windhoek
Distance to city center: 45 km
Hosea Kutako International Airport
- Windhoek
| | |
| --- | --- |
| Mon. - Fri. | 8 am - 5 pm |
| Saturday | 08:00 - 14:00 |
| Sunday | 08:00-16:00 (for a fee) |
| Holiday | 08:00-16:00 (for a fee) |
Drop off location
Windhoek
Distance to city center: 45 km
Hosea Kutako International Airport
- Windhoek
| | |
| --- | --- |
| Mon. - Fri. | 8 am - 5 pm |
| Saturday | 08:00 - 14:00 |
| Sunday | 08:00-16:00 (for a fee) |
| Holiday | 08:00-16:00 (for a fee) |