© Anskar Lenzen
Discover Namibia by motorhome
Between mountains, deserts and coastline
Rental locations in Namibia
Discover Namibia with great vehicles from a wide selection of rental companies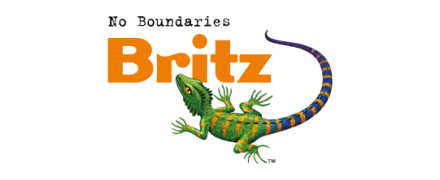 Namibia: Between wildlife, desert and coast
Namibia shows you the original face of Africa during a motorhome tour. The wild nature, partly interspersed with deserts and large dune landscapes, has an almost magical effect on visitors to the country. Sossusvlei, for example, with its sand dunes hundreds of meters high, is a unique destination. The country's wildlife is similarly spectacular: Numerous vacationers experience rhinos, elephants, zebras or giraffes up close on safaris. Experience the exciting country in the southwest of Africa by touring Namibia with a motorhome.
Do you have questions about your booking or need help? Give us a call. We are happy to help.
Share this post with your friends!