Discover Estonia by motorhome
One of the most underrated destinations in Europe
Rental locations in Estonia
Discover Estonia with great vehicles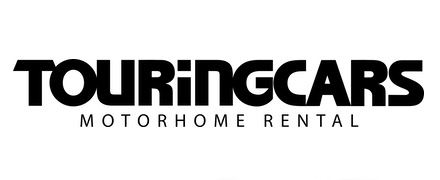 City, Country, Sea – Estonia's Diversity
Estonia is probably (still) one of the most underrated travel destinations in Europe. The country in the north-east of Europe is a natural paradise that can almost compete with Scandinavia. At least as far as nature is concerned. In terms of prices, however, the country is a lot cheaper. That's why we are sure that many motorhome travellers will discover Estonia in the coming years. In the following, we will give you some good reasons and some tips on how you can get to know Estonia with all its beautiful sides in a motorhome.
Even the sober facts show that Estonia is a dream destination for all those who are looking for seclusion, peace and quiet and lots of nature. The country has less than one and a half million inhabitants. By comparison, cities like Hamburg, Warsaw or Milan are home to more people. But the country's surface area offers all the more space for the beauty of nature. Not only does Estonia have around six hundred kilometres of Baltic coastline. Well over one thousand lakes and more than two thousand islands provide many small oases of peace.
Several moors enrich the landscape, some of them with beautiful hiking trails. The moors can be explored even better on guided moor shoe walks. The Lahemaa National Park and the Soomaa National Park – two of the country's six national parks – are ideal for this.
And then there are the large forest areas that cover almost half of the entire country. So it is not surprising that Estonia is said to have a certain resemblance to Sweden or Finland.
The country's fauna also knows how to impress. These include the more than seven hundred brown bears (which can even be observed around the Alutaguse National Park if you are lucky). Lynx, moose and many other species complete the 'wildlife' in the Baltic country.
Do you have questions about your booking or need help? Give us a call. We are happy to help.
Share this post with your friends!