© Ondrej Prosicky
Experience Finland with a motorhome
Rental locations in Finland
Discover Finland with great vehicles from a wide selection of rental companies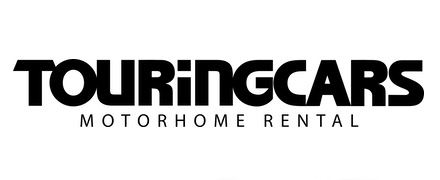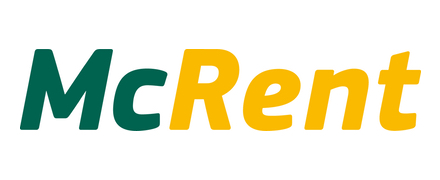 Sauna, lakes and wide land
Finland's location in the north makes it a popular destination for vacationers with a motorhome. The wooded or open landscapes are dotted with lakes in many places and offer numerous opportunities for exploration and relaxation. If you want to spend your motorhome vacation enjoying the quiet life while cycling, hiking or visiting small towns, Finland is the place to be. The large metropolis of Helsinki is also worth a visit. And families in particular often take the opportunity to visit the home of Santa Claus. Enjoy yourself – at the latest after an eventful day in the sauna.
Do you have questions about your booking or need help? Give us a call. We are happy to help.
Share this post with your friends!