Explore Sweden's most beautiful regions by motorhome
Dream landscapes in Northern Europe
Rental locations in Sweden
Discover Sweden with great vehicles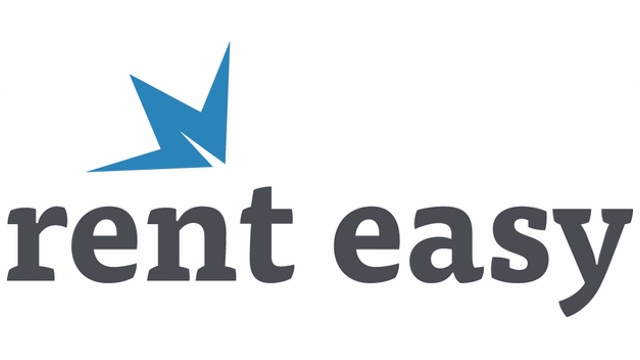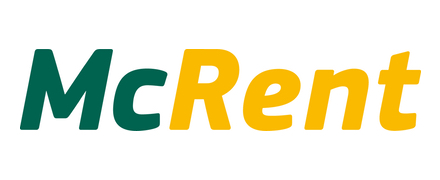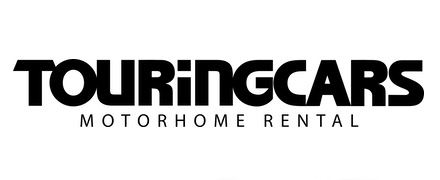 Sweden: Land of forests and lakes
Sweden, as one of the Scandinavian countries, is a dream destination for all those who are drawn to the nature of the far north. Countless forests, lakes and quaint villages line the country. The further north you go, the further away from civilization you will find yourself. Round trips through Sweden with a motorhome are also possible in the south of the country, where cities such as Stockholm or Gothenburg or Karlskrona promise a nice contrast to nature. Especially the archipelago on the west coast are picturesque destinations. Discover Sweden with a motorhome and enjoy nature on hikes, bike or boat tours.
Do you have questions about your booking or need help? Give us a call. We are happy to help.
Share this post with your friends!