Through Canada by motorhome
The second largest country on earth
Rental locations in Canada
Discover Canada with great vehicles from a wide selection of rental companies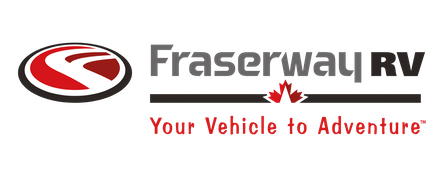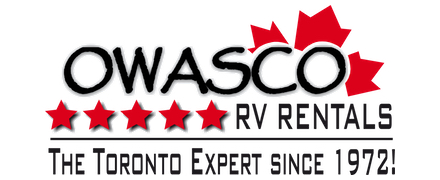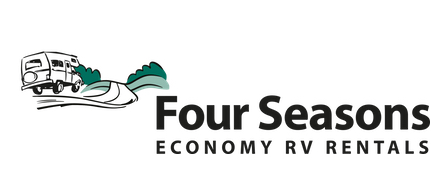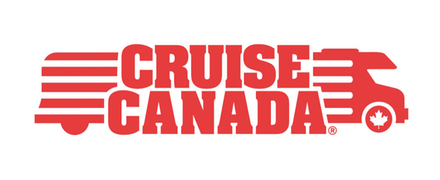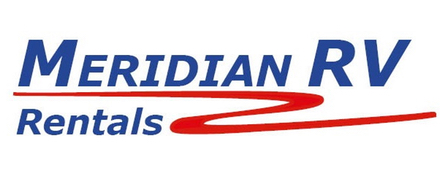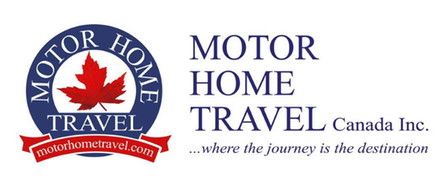 Canada: A dream for the motorhome vacation
For many travelers, Canada is the motorhome paradise par excellence. After all, the country's mountains, forests, lakes and coasts offer plenty of variety, space and fantastic views. Particularly popular is the region between the west coast around Vancouver Island and the Rocky Mountains. Picturesque national parks, turquoise lakes, glaciers and unique coasts inspire everyone who travels by motorhome in Canada. The east of the country is also home to special places: Maritime Nova Scotia knows how to please, as does Ontario, which is crisscrossed by tens of thousands of lakes. Discover the advantages of Canada for yourself.
Do you have questions about your booking or need help? Give us a call. We are happy to help.
Share this post with your friends!