Discover South Africa's most beautiful places by motorhome
Adventure in the Savannah
Rental locations in South Africa
Discover South Africa with great vehicles from a wide selection of rental companies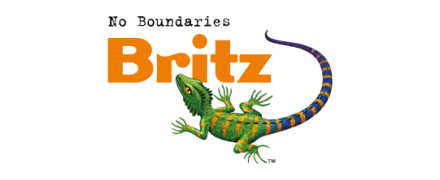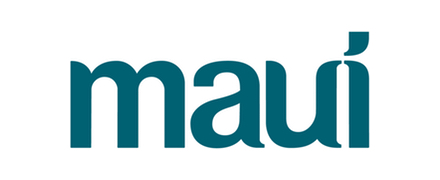 South Africa: Dream landscapes at the southern tip of Africa
South Africa is a huge as well as exciting country. Especially the nature of the country offers unique insights. Both the animal and plant world is impressive for many visitors in numerous national parks. For example, the Kruger National Park is home to lions, elephants, crocodiles, rhinos or various species of monkeys. Cities such as Cape Town or Johannesburg have a varied history that visitors can learn about. Finally, some natural phenomena are suitable destinations during a motorhome tour – for example the majestic Table Mountain. Discover South Africa at your own pace during a motorhome tour.
Do you have questions about your booking or need help? Give us a call. We are happy to help.
Share this post with your friends!