Discover Norway by motorhome
Scandinavia beckons with dreamlike nature
Rental locations in Norway
Discover Norway with great vehicles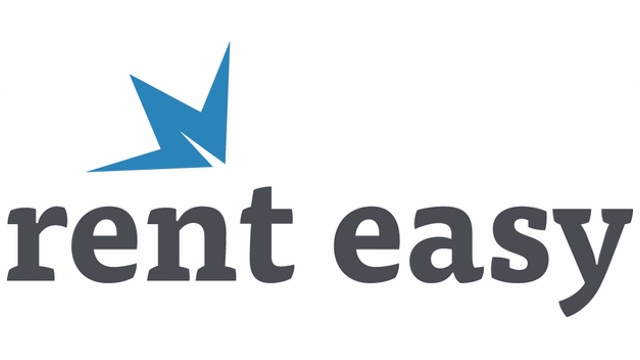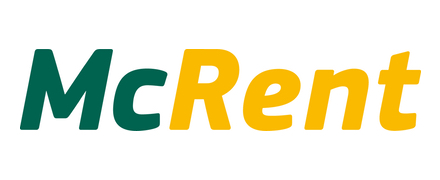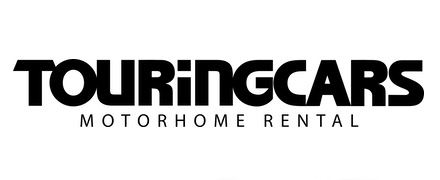 Norway: Vacation between fjords and mountains
Norway is a Scandinavian country that knows how to inspire with its nature. Especially the many and distinctive fjords in the west invite you to explore, hike or take a boat trip. From many mountains there are fantastic views of the coastal region. Cities like Oslo or Bergen are worth a stopover during a round trip. Some of the tours can take you over numerous large and small islands. Far to the north of the country, the Lofoten Islands are an incomparable destination for a motorhome vacation in Norway.
Do you have questions about your booking or need help? Give us a call. We are happy to help.
Share this post with your friends!