Experience the USA with a motorhome
National parks, beaches and metropolises
Rental locations in the USA
Discover the USA with great vehicles from a wide selection of rental companies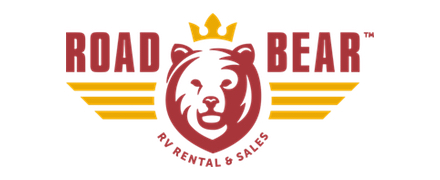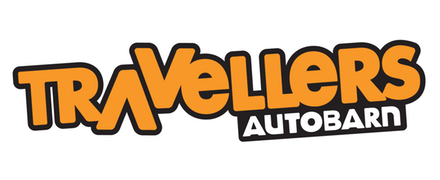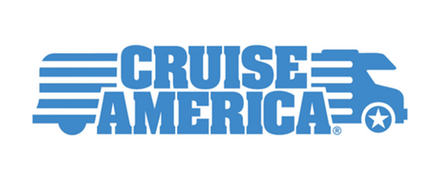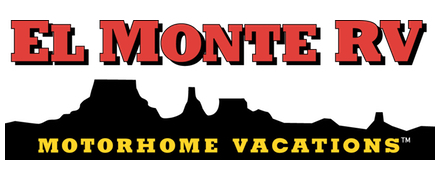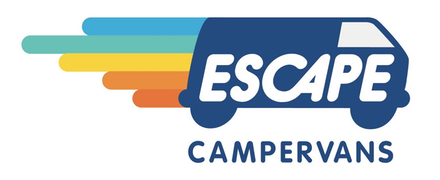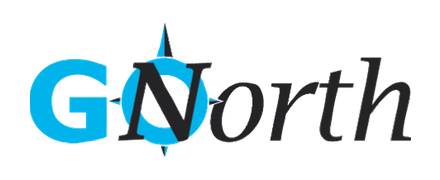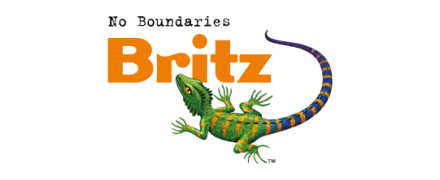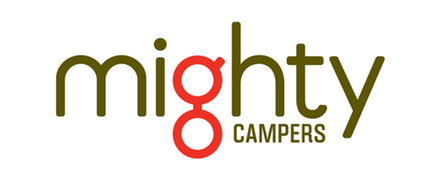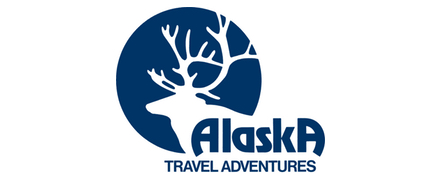 USA: Spectacular national parks and endless space
The United States offers virtually endless possibilities for a motorhome vacation. The vastness and diversity of the country with its 51 states are guaranteed to offer something for every travel desire. On the historic 'Route 66' RV vacationers expect just as exciting impressions, as on the west coast of California or in picturesque New England. Landscapes like the Grand Canyon, Joshua Tree National Park, Monument Valley or Yosemite National Park inspire people from all over the world. In addition, it is possible to visit various metropolises. The huge Los Angeles, the exciting New York City, the glamorous Las Vegas or Orlando with its numerous amusement parks are worthwhile destinations during a trip with a motorhome through the USA.
Do you have questions about your booking or need help? Give us a call. We are happy to help.
Share this post with your friends!