Hire a motorhome in New Zealand
Experience the North and South Island
Rental locations in New Zealand
Discover New Zealand with great vehicles from a wide selection of rental companies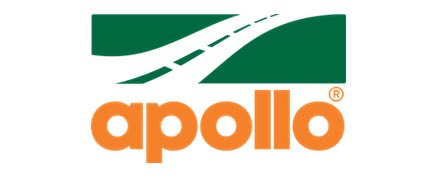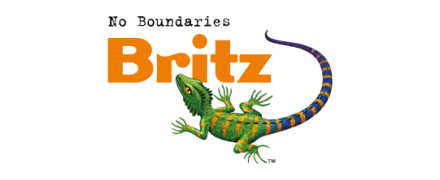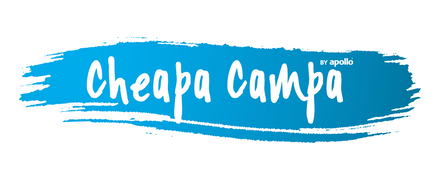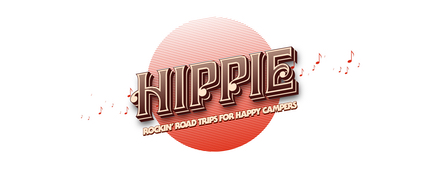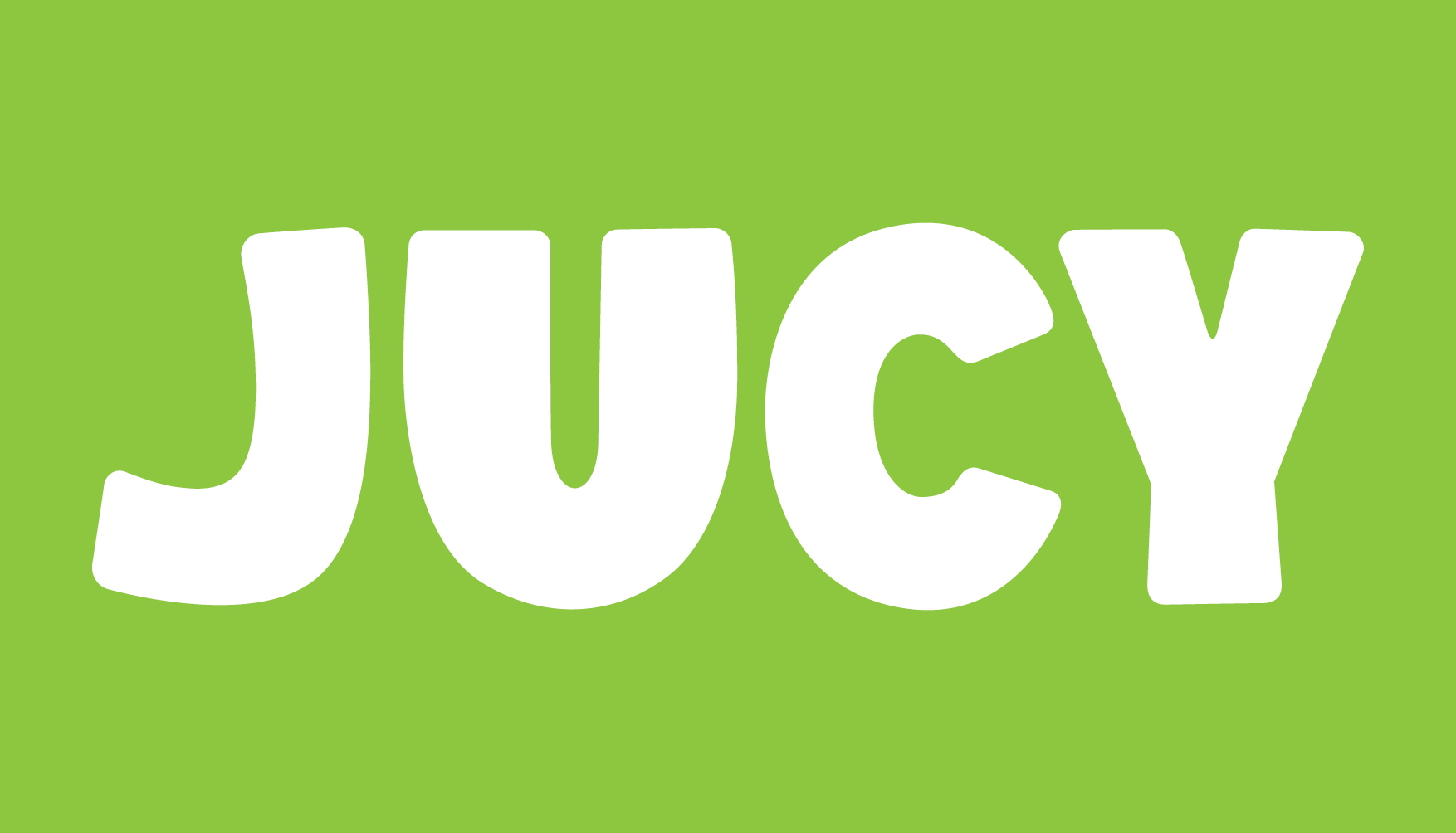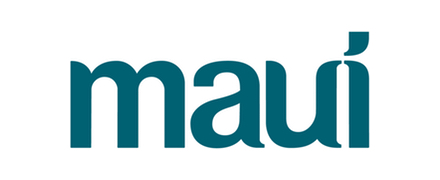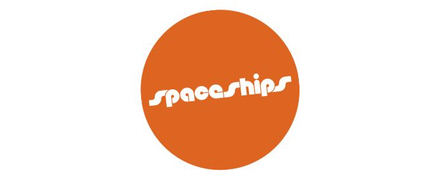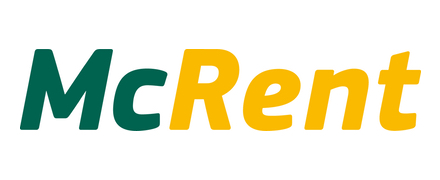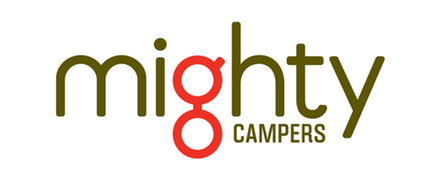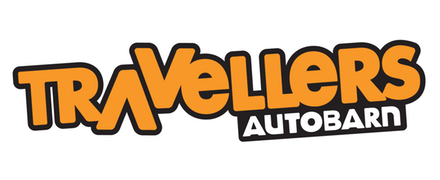 New Zealand: Diverse nature on two islands
New Zealand inspires its visitors during a motorhome vacation with its breathtaking nature. Both on the North Island and on the South Island there are varied and partly unique landscapes. While on the one hand volcanoes shape the image of New Zealand, elsewhere glaciers are at home. Elsewhere you will find the country's famous green meadows. And finally, unique beaches await all those who explore New Zealand by motorhome. Cities like Auckland or Christchurch provide a successful contrast during a round trip. Enter the realm of the 'Lord of the Rings' – those film adaptations have made the country a place of longing for many.
Do you have questions about your booking or need help? Give us a call. We are happy to help.
Share this post with your friends!