Motorhome hire – possible throughout Germany
Rental locations in Germany
Discover Germany with great vehicles from a wide selection of rental companies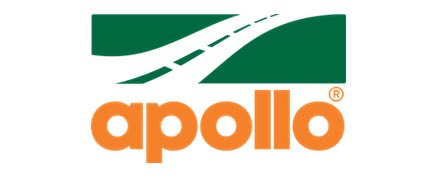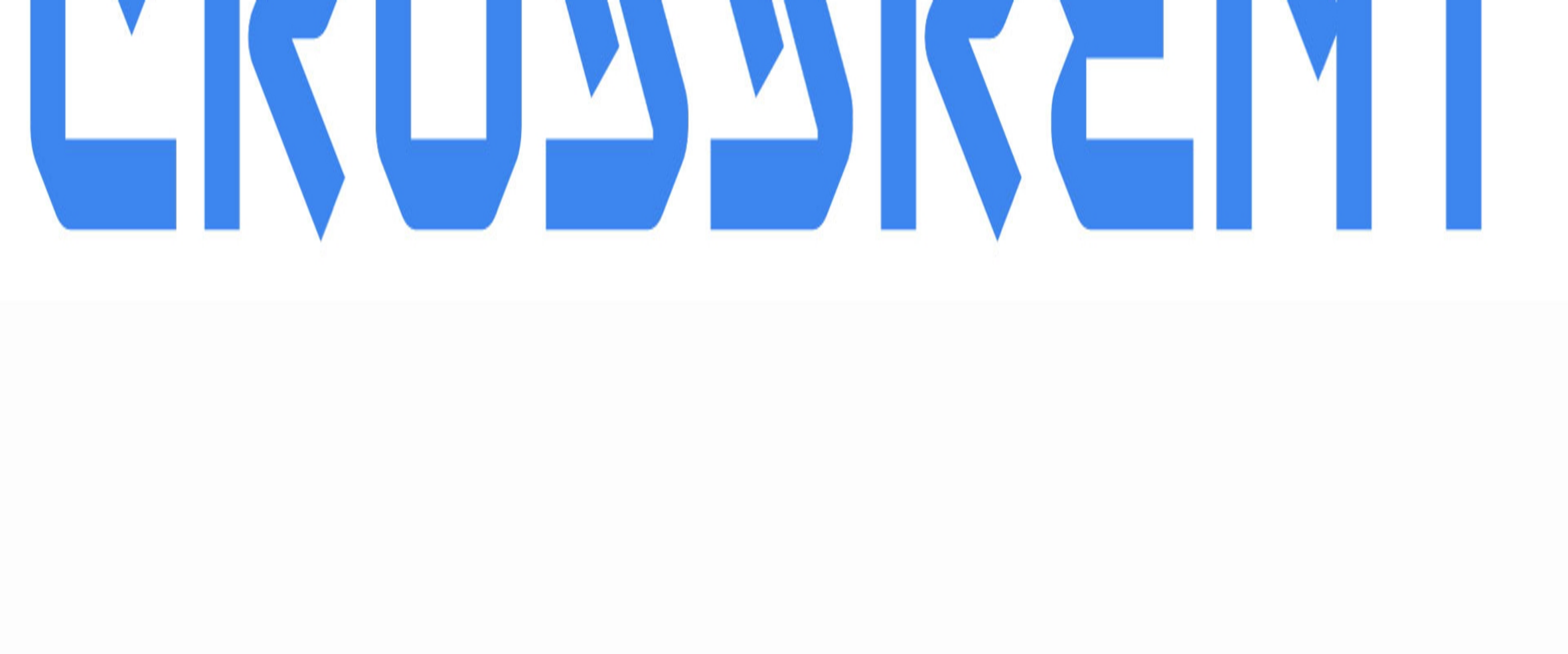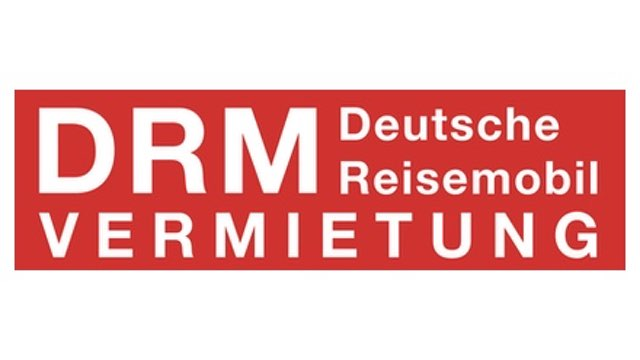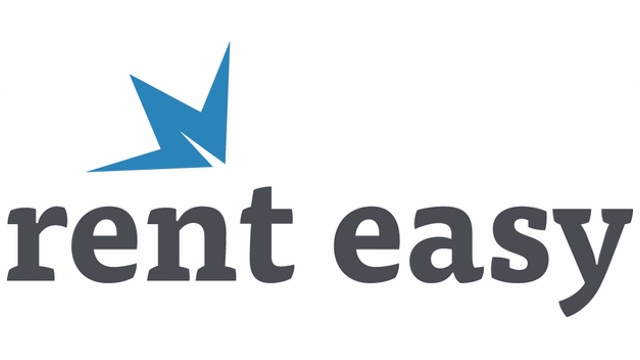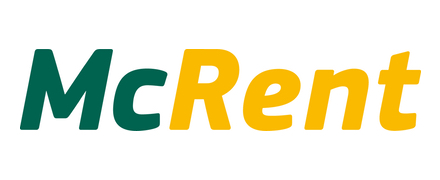 Germany: Versatility in a small area
Despite its manageable size, Germany is incredibly diverse. The north, characterized by the Baltic Sea and the Wadden Sea, is just as much a part of the country as the south, which is dotted with hills and mountains. Germany therefore offers a particularly large number of routes for motorhome travellers. The North Sea and the Baltic Sea offer maritime flair. Picturesque hills await in the Black Forest. Around the Allgäu, there are even higher mountains and the fairytale castle of Neuschwanstein. And last but not least, there are numerous metropolises that alone are worth a visit of several days. Berlin, Hamburg, Cologne or Munich speak for themselves. Convince yourself of Germany's versatility during a motorhome tour.
Do you have questions about your booking or need help? Give us a call. We are happy to help.
Share this post with your friends!