Experience Croatia with a motorhome
Holiday on the Adriatic Sea
Rental locations in Croatia
Discover Croatia with great vehicles from a selection of rental companies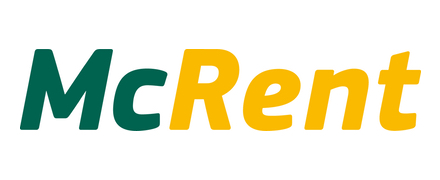 Croatia: Waterfalls and Mediterranean Sea
Croatia is a suitable vacation destination for all those who want to relax on sunny Mediterranean beaches. Many idyllic bays and towns along the coast provide a wide range of destinations. Cities such as Dubrovnik, Split or Pula are located on the waterfront in prime locations. The capital Zagreb is no less worth seeing, even if it is comparatively far from the coast. In between, the Plitvice Lakes National Park is a true natural paradise, consisting of numerous lakes and waterfalls. Convince yourself of the advantages of sunny Croatia during a motorhome trip.
Do you have questions about your booking or need help? Give us a call. We are happy to help.
Share this post with your friends!