Discover France by motorhome
Dreamlike flair throughout the country
Rental locations in France
Discover France with great vehicles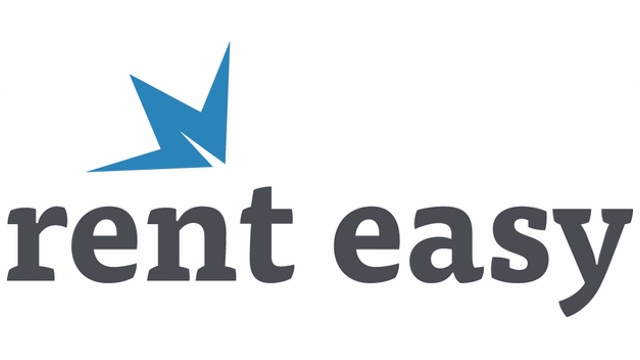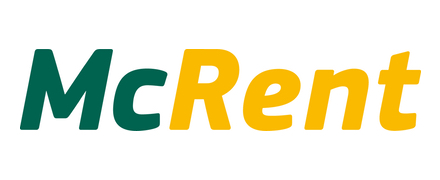 France: Picturesque castles, maritime Mediterranean and rugged coasts
Due to its size and diverse landscapes, France is a particularly good destination for motorhome travel. There are suitable opportunities for every vacation wish: On the Mediterranean, numerous hours of sun can be spent on dream beaches. In the alpine regions of the country offer mountain tours and hikes. In the interior of the country you will find picturesque rivers and castles. Brittany in the northwest is also a unique region with its rugged landscape. Not far from there is the monastery island of Mont Saint Michel, which is well worth a visit. And finally, with Paris, Marseille, Nantes or Lyon, there are numerous historic metropolises. So you have a huge choice of destinations for your motorhome tour through France.
Do you have questions about your booking or need help? Give us a call. We are happy to help.
Share this post with your friends!