© Iceland Travel
Experience Iceland with a motorhome
Close to the Northern Lights
Rental locations in Iceland
Discover Iceland with great vehicles from a wide selection of rental companies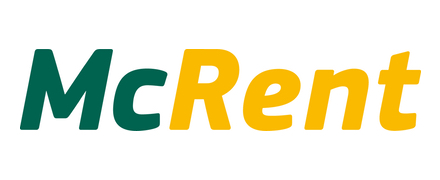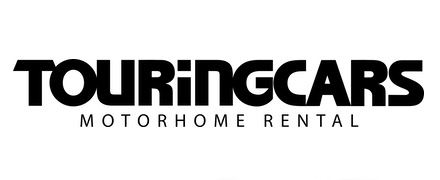 Iceland: The magical nature of glaciers, geysers and fjords
Iceland is not only known for its auroras, which can be seen there particularly well between September and April. Numerous natural sights can be found all over the country: Volcanoes, glaciers, geysers, waterfalls and fjords cavort on the huge island. During a motorhome tour, the sometimes barren, sometimes spectacular landscapes can be explored at leisure. For example, visit the Vatnajökull National Park in the southeast of the country to get to know the diversity of nature. The ideal starting point for round trips is Reykjavik in the west of the country. Experience Iceland's most beautiful landscapes in a flexible way with a motorhome.
Do you have questions about your booking or need help? Give us a call. We are happy to help.
Share this post with your friends!