Discover Ireland by motorhome
Picturesque places and unique stretches of coastline
Rental locations in Ireland
Discover Ireland with great vehicles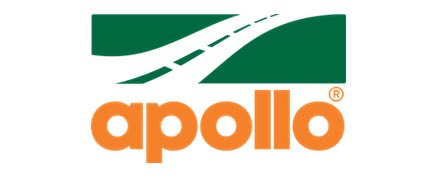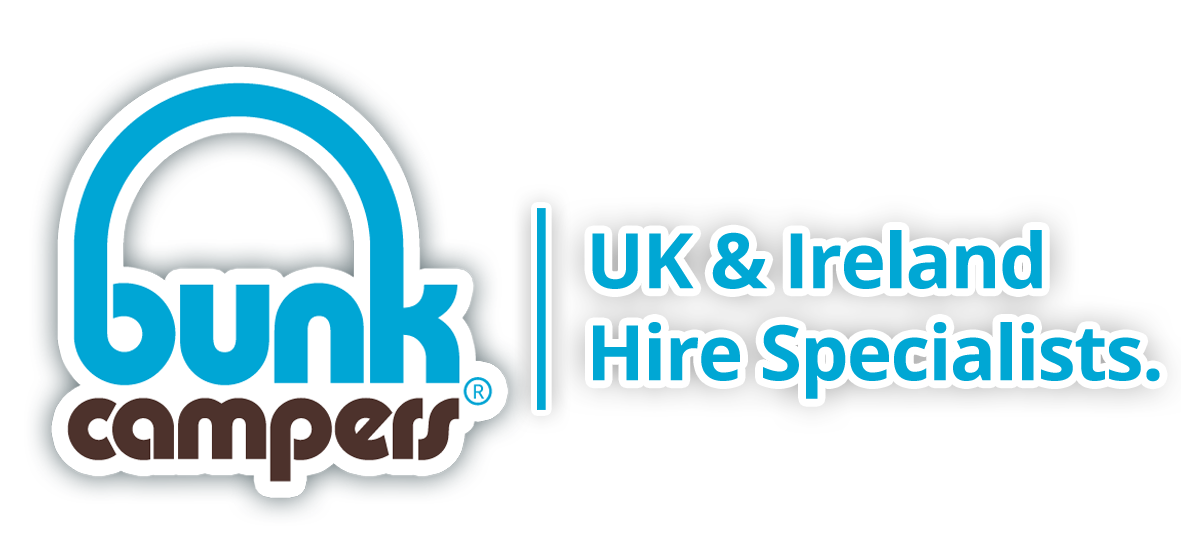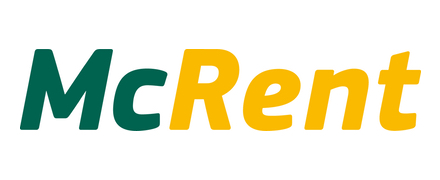 Rugged coasts meet green vastness
Ireland's dreamlike and seemingly always green landscapes inspire visitors on their motorhome trips. The numerous coastal kilometers of the country are particularly often characterized by imposing cliffs and rocks. Old walls, for example of castles, manor houses or lighthouses, can often be found in the middle of these vast landscapes. All this together ensures that many regions of Ireland seem almost magical – no matter what the weather. Cities like Cork or Dublin are also rich in history and are ideal for a stopover. See the beauty of Ireland for yourself on a motorhome trip.
Do you have questions about your booking or need help? Give us a call. We are happy to help.
Share this post with your friends!