© Rad Radu
Enjoy Italy by motorhome
Home to historic cities and varied landscapes
Rental locations in Italy
Discover Italy with great vehicles from a selection of rental companies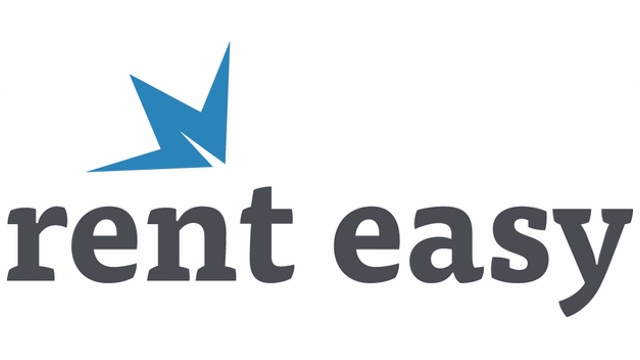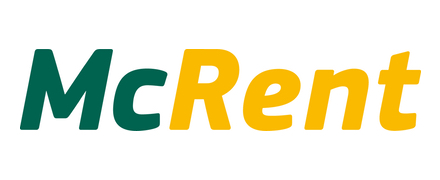 Italy: Historic cities and lots of Mediterranean flair
Rome, Venice or Florence – Italy is home to historic metropolises, some of which have shaped world history. Accordingly, many cultural and historical sites can be found in many places of the country. But nature has also inspired great artists for centuries. Whether in Tuscany, Sicily or Lombardy, there are landscapes worth seeing all over the country. In addition, there are picturesque Mediterranean beaches in abundance. Thus, during a trip with a motorhome through Italy, they can equally explore the country and relax. Take advantage of these numerous benefits between the Alps and the Mediterranean Sea.
Do you have questions about your booking or need help? Give us a call. We are happy to help.
Share this post with your friends!