© DR Travel Photo and Video
Travelling the Netherlands in a motorhome
Fantastic North Sea coasts and exciting cities
Rental locations in the Netherlands
Discover the Netherlands with great vehicles from a wide selection of rental companies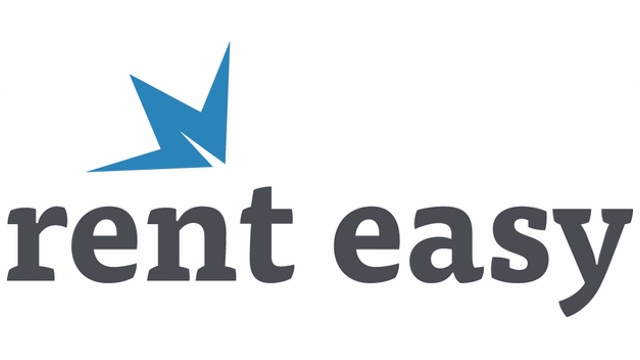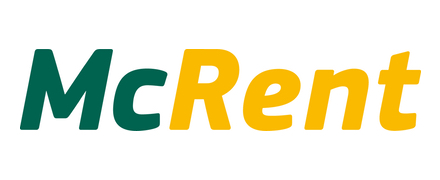 Netherlands: Between tulip fields, canals and the North Sea
For its size, the Netherlands has an incredible amount of sights to offer. Not only their pretty cities like Amsterdam, The Hague or Rotterdam are worth a visit. During a tour with a motorhome through the Netherlands, nature also shows its most beautiful sides. Since the country is largely surrounded by the North Sea, there are numerous picturesque stretches of beach, for example in Zeeland. In the inland – a bit of a cliché must be – gigantic tulip fields can sometimes be found in the right season. Keukenhof is just one of several places to visit that present a colorful sea of flowers. In the Netherlands, you will certainly find some beautiful regions during a motorhome tour.
Do you have questions about your booking or need help? Give us a call. We are happy to help.
Share this post with your friends!