Experience Portugal by Motorhome
Europe's secret holiday tip
Rental locations in Portugal
Discover Portugal with great vehicles from a selection of rental companies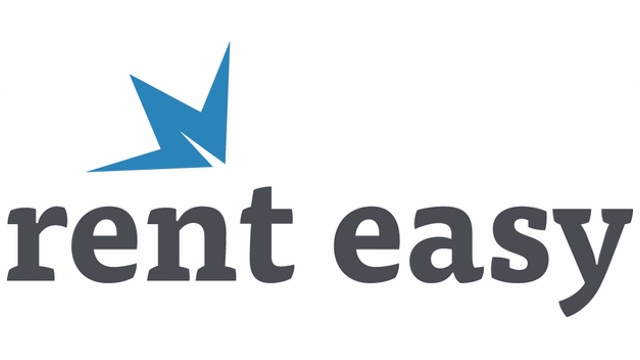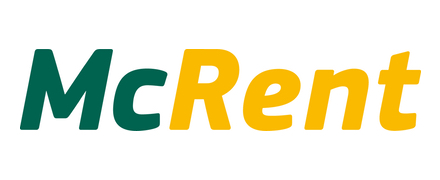 Portugal: Surf spots, sun and pleasure
As the southwesternmost country in Europe, Portugal is inherently blessed with plenty of sunshine. Accordingly, it is also popular with motorhome vacationers who want to enjoy a few hours of sun on beaches. A tour with the camper is also worthwhile for all those who want to surf in the waves off Portugal's coast. Whether in the Algarve, around Lisbon or in the northern reaches of the country: In Portugal you will find excellent options for a trip with the camper – and countless possibilities to enjoy the sunset over the sea with a glass of wine and a fish dish.
Do you have questions about your booking or need help? Give us a call. We are happy to help.
Share this post with your friends!