First hire a motorhome, then discover Switzerland
Rental locations in Switzerland
Discover Switzerland with great vehicles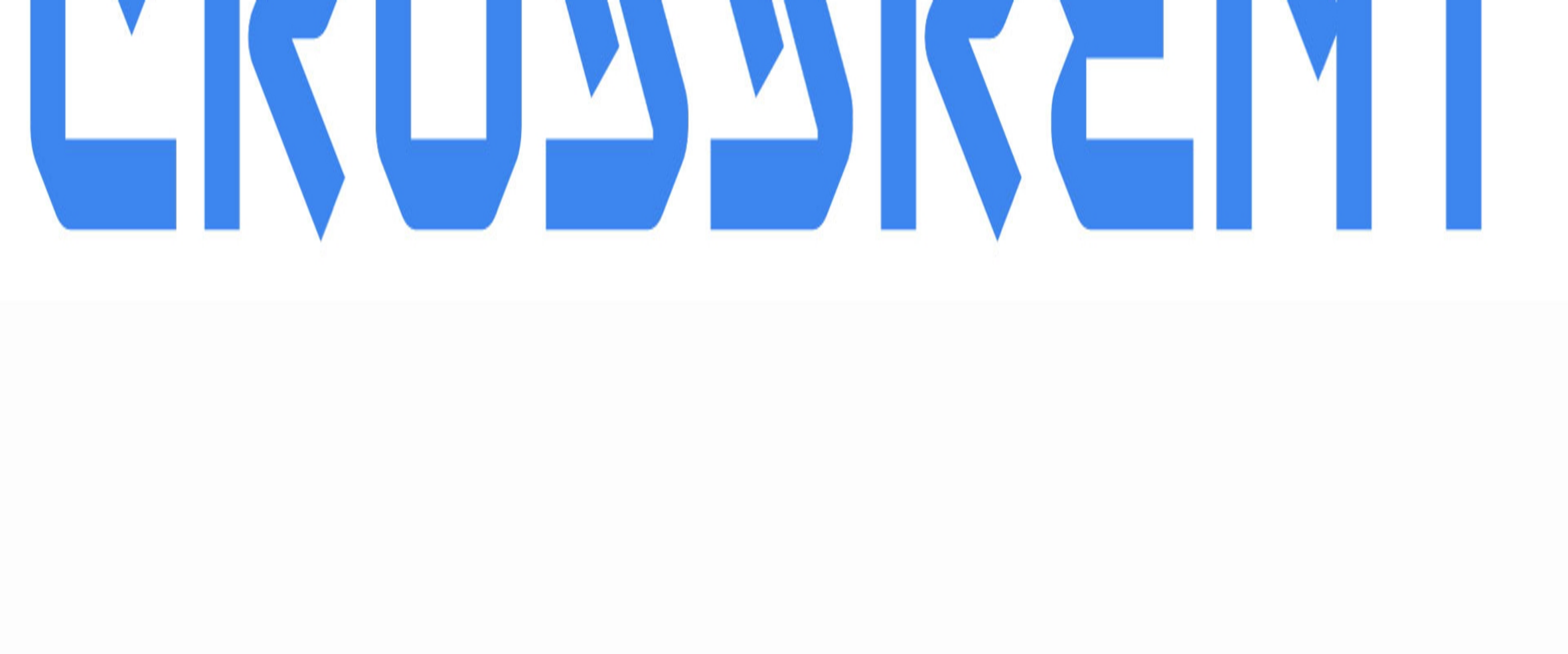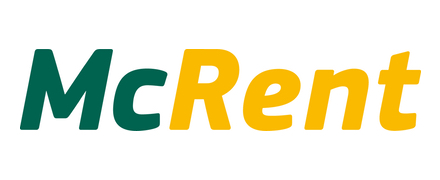 Switzerland: Fantastic alpine panorama meets mountain lakes
Switzerland combines countless mountains and quaint towns in a very small area. More than 1,500 different mountain peaks stretch across the country. Many of them can be climbed by historic railroads or modern lifts. In addition, there are correspondingly extensive hikes in the Alpine republic. Picturesque lakes, such as Lake Geneva, Lake Zurich or Lake Lucerne are great destinations in their turn. Historic cities such as Zurich, Lucerne or Berne also offer a lot of sightseeing, cultural and shopping opportunities. Convince yourself of the advantages of Switzerland during a motorhome tour.
Do you have questions about your booking or need help? Give us a call. We are happy to help.
Share this post with your friends!